START YOUR SERVICE BUSINESS WITH A PROSTATIONING FRANCHISE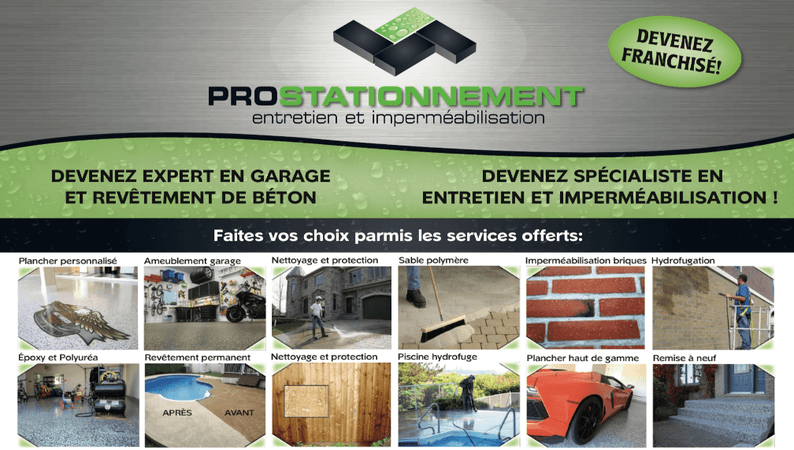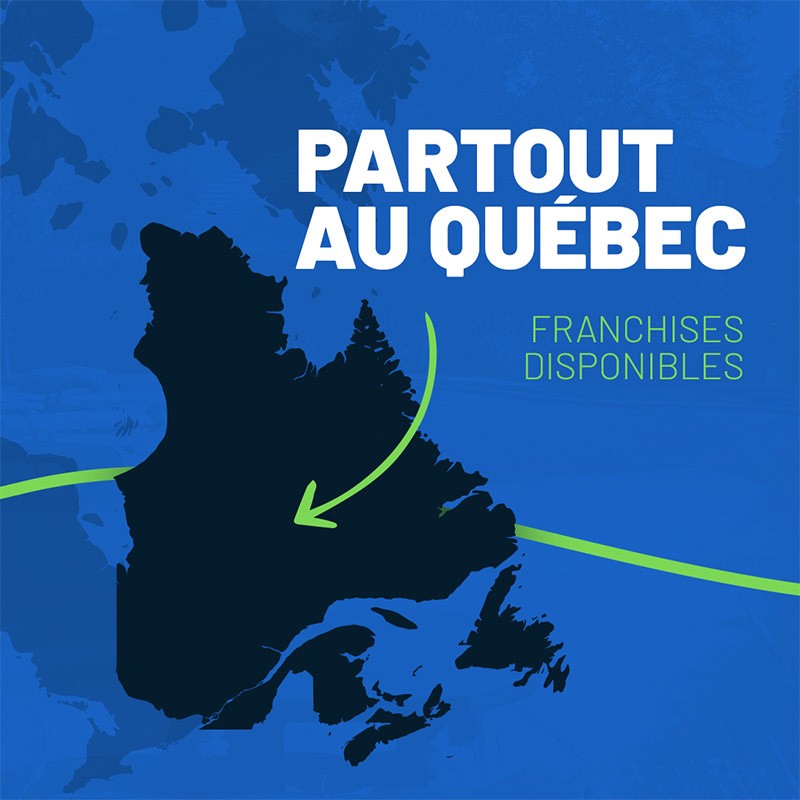 Prostationnement offers a complete range of products and services for the repair, cleaning and waterproofing of pavement, brick and concrete surfaces, whether residential, commercial, industrial or municipal.
BE THE FIRST OR BE THE BEST!
This is a saying that is widely attributed to large companies that dominate their industry. Ford, Apple or General Electric were the first. However, other companies such as Facebook or Samsung have been able to improve and excel in the development of an already existing product.
It is appropriate for each company to perfect its products, its expertise as well as the quality of its service, in order to satisfy its customers. It is an ongoing effort but one that pays off when sustained.
Prostationnement does not escape this principle. It is with a constant commitment that its founders have,
since 1995
accumulated the recognition of their expertise. This constant progress is the result of informed decisions on the choice of products used and the monitoring of new techniques and standards. Over the years, Prostationnement has become the most important cleaning and waterproofing company in Quebec. We work every day to be the best.
We are honored to put our expertise at the service of our customers.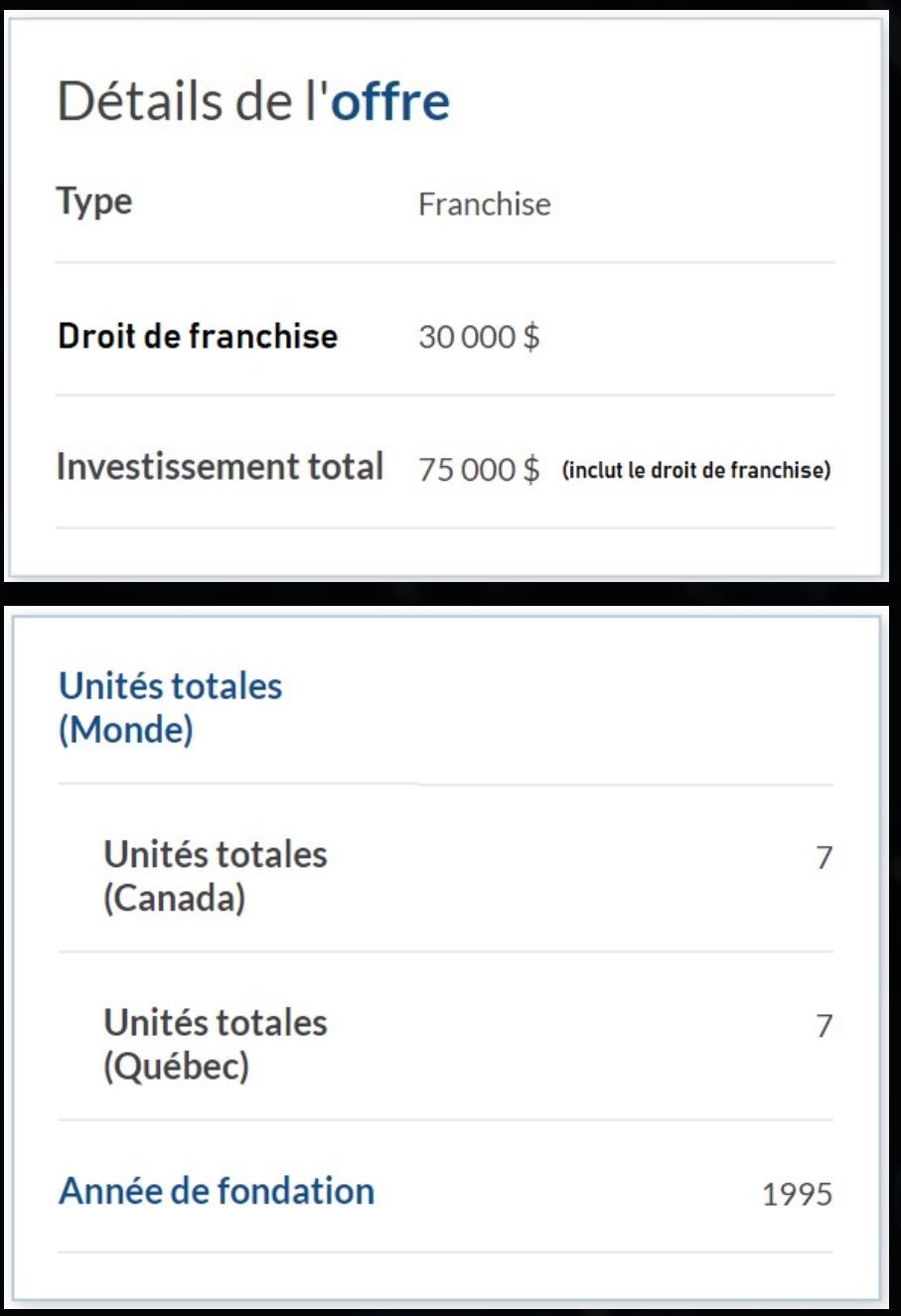 Prostationnement is well known in Quebec for its range of products and services, its impeccable reputation and its strong presence. For its customers, particular attention is given to the
quality
and the guarantee of the work done. The interventions are always done according to the safety standards in force, with adapted
adapted equipment
equipment and
quality products
that respect the environment.
With its 25 years of existence, Prostationnement has developed its expertise and can guarantee that its business model is proven.
We offer a wide variety of services. So you can choose what you want to offer your customers, depending on the possibilities in your area.
Cleaning
Waterproofing
Repair
WE TREAT THE SURFACES OF …
Bricks
Concrete
Paving
Wood
Pool surround
Personalized garage floor (logo, etc.)
Garage cabinets
THE OFFER PROPOSED BY PROSTATIONNEMENT
Choosing to start a business requires a strategy that can sometimes be experimental or risky. Prostationnement offers you its own model to save you time and optimize the profitability of your investment.
OUR GOAL IS TO BRING YOU SUCCESS
YOU CAN RECOVER YOUR INVESTMENT IN A FEW MONTHS
BENEFIT FROM THE NOTORIETY OF THE PROSTATIONNEMENT BRAND ESTABLISHED SINCE 1995
WE PROVIDE ONGOING SUPPORT TO YOUR FRANCHISE
CLEANING AND WATERPROOFING DIVISION FOR PAVING STONES, BRICKS AND CONCRETE
CLEANING AND WATERPROOFING OF SURFACES (BRICKS, PAVING STONES, CONCRETE,…)
REPAIR, CLEANING AND PROTECTION OF PAVING STONES
CLEANING AND PROTECTION OF WOOD
MAINTENANCE AND WATERPROOFING OF POOL SURROUNDS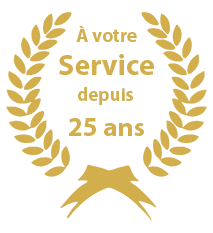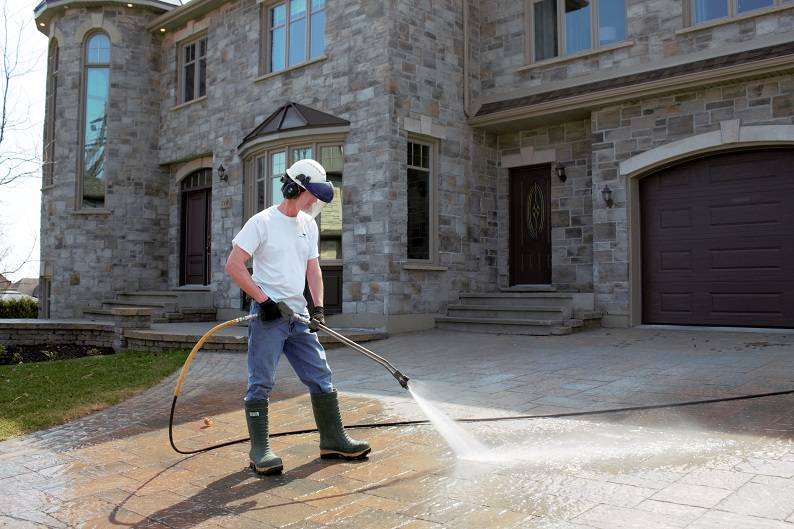 EPOXY, POLYUERA, POLYASPARTIC GARAGE FLOOR DIVISION AND GARAGE FURNISHINGS
PROTECTION AND PERSONALIZATION OF GARAGE FLOORS (EPOXY, POLYUERA, FLAKES, LOGO,…)
GARAGE FITTING (CUPBOARDS, TOOLBOX…)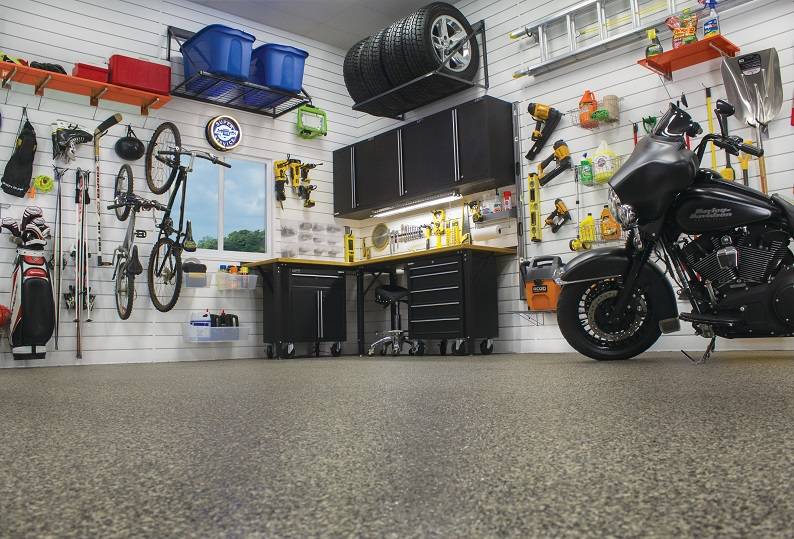 We have divided Quebec into 17 zones based on the potential of clients and possible services. Contact us to find out which areas are available in your area.
Our services cover buildings and exterior landscaping. All residential developments and commercial areas in your area are prospects and your target customers.
Depending on the services you wish to offer in your sector, Prostationnement will assist you with your investments in equipment, vehicles, product inventories, work clothes and advertising.
The implementation of your activity requires to lead different aspects (administrative, logistic, technical and marketing), consider a few weeks for a 100% operational implementation.
ACCOMPANIMENT: PROSTATIONNEMENT WORKS FOR YOU AND WITH YOU.
Once your sector is chosen and validated, we accompany you with a clear start-up strategy. You choose and invest in the services you want to offer your customers and we provide the required training. Our mission is to help you in all the stages of the life of your activity going from the formalities of creation of company to the hiring of personnel or concerning the more legal aspects. We accompany you for the following services:
INCORPORATION
ACCOUNTING DEPARTMENT
LEGAL DEPARTMENT
TAX PAYMENTS
PAYROLL SERVICES AND PAYROLL DEDUCTIONS
PERMIT APPLICATION
CREDIT CARD SERVICE
7/24 RECEPTION SERVICE WITH A 1-800 LINE
To secure your franchise and allow you to work with peace of mind, we provide you with all the following documents and contracts, according to your choice:
OFFER OF SERVICE
HIRING FORM
WARRANTY
SALES CONTRACT
TERMINATION OF CONTRACT
SUBCONTRACTING CONTRACT
LEAVING
Prostationnement also provides support in obtaining the desired accreditations:
RBQ, CCQ, APCHQ, CERTIFICATE OF INCORPORATION AND CAA ACCREDITATION
Prostationnement places particular importance on marketing and will guide you in your choices. Various materials are available for your business launch; full color brochure, business cards, field signs and multiple printed materials.
We broadcast radio and television advertisements and use a variety of media and distribution channels (mailings, targeted phone calls, etc.).
Prostationnement also relies on web marketing because your future customers use search engines and social networks to find maintenance, repair, waterproofing and garage floor services. We work on a presence of our franchisees on the Internet and geo-localized web advertising campaigns in your area.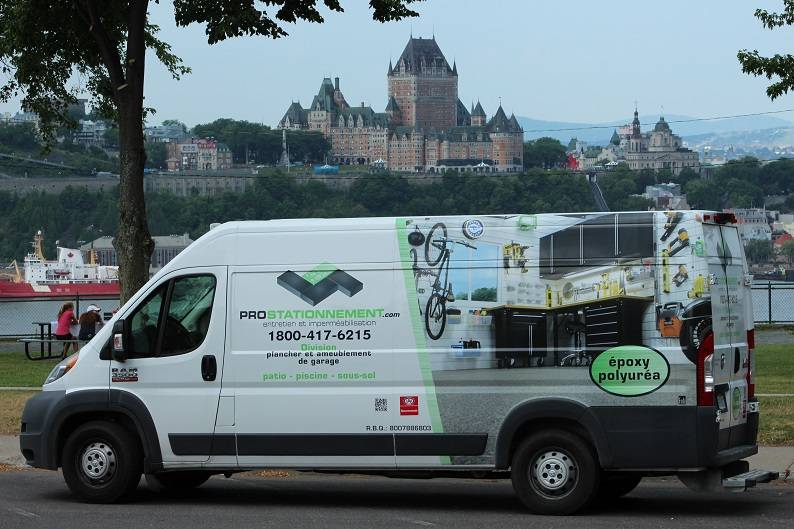 We would be pleased to welcome you to the Prostationnement brand and we are convinced of the potential for prosperity related to our service offerings. However, to join our structure and start your business, a series of prerequisites are required.
MOTIVATION AND SUITABILITY OF THE APPLICANT FOR THE SELECTED SERVICES
FINANCIAL CAPACITY
LEGAL HISTORY
KNOWLEDGE OF THE LOCAL MARKET ACCORDING TO THE SECTOR
ANALYSIS OF CREDIT BEHAVIOR
STUDY OF EQUIPMENT NEEDS AND AVAILABLE RESOURCES
ADMINISTRATIVE AND LEGAL FORMALITIES
3 GOOD REASONS TO CHOOSE A PARKING FRANCHISE!
YOU HAVE THE CHOICE OF A VARIETY OF SERVICES TO OFFER YOUR CUSTOMERS.
Depending on your strategic choices and your area of intervention, you can diversify your service offer (cleaning, waterproofing, maintenance…)
EXPERTISE SINCE 1995, FOR YOUR INVESTMENT IT IS REASSURING.
Choosing a franchise is an important decision. The money you are going to invest should not be used for brand experimentation. At Prostationnement, our processes and business model have been proven since 1995. This translates into a great knowledge of the products used in the long term, the customer approach, the follow-up and relationship after an intervention.
THE SPEED OF IMPLEMENTATION AND OUR SUPPORT.
Our training courses will quickly put you into action and you can count on Prostationnement's support in all stages of your franchise development.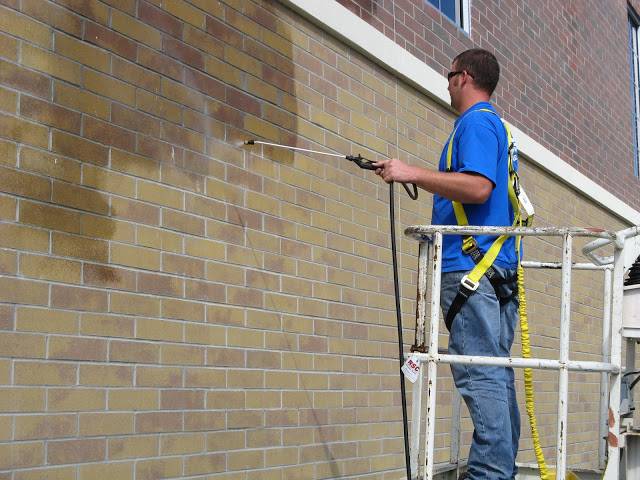 Discover all the advantages of starting a business with a Prostationnement franchise.
Details of the proposed offer; services, customers, technical means, start-up, support, prerequisites and marketing.
We will be there to help you propel your franchise!
Fill out the form below for more information.
We guarantee the confidentiality of your personal information.
"*" indicates required fields